Types Of Bank Loans In India: What Are The Types Of Loans in India – How To Take Loan From Bank. To buy something or to do some important work, to increase the business or for any personal work, the help taken from the bank or any finance company is called loan. In return, the customer returns the entire loan amount to the bank along with interest in the form of EMI. So friends, I am Sanjeev Kumar and today we are going to talk in this blog post about how many types of loans banks give in India, so let's start.
There are three types of loans according to the time.
Short Term Loan: Its tenure is less than one year.
Medium Term Loan: Its tenure ranges from one year to three years.
Long Term Loan: Its tenure is more than five years.
How many Types Of Bank Loans In India?
1. Personal Loan
Personal loan means a loan taken for yourself. Although everyone takes a loan for himself, but personal loan means taking a loan for his personal work, such as paying school fees for children, getting someone's treatment, giving someone an expensive gift or even for buy some goods for home. For personal loan, every bank has fixed its own interest rate.
For example, as of today, SBI charges 12.50% to 16.60% yearly interest for personal loans, whereas HDFC Bank charges 10.99% to 20.75% yearly interest. It is also important to know that the interest rate of personal loan is higher than other loans. By the way, while giving you a personal loan, banks do not ask for more documents, they just see your earnings and give the loan to you. You can get a personal loan for up to 5 years.
The second is Gold Loan.
2. Gold Loan
Gold Loan is a process to take cash in exchange for keeping gold in the bank, you have to keep the gold in the bank's locker. You get this type of loan in the value of the gold deposited. Banks give you loans up to 80% of the value of gold.
Gold loan is usually taken only in emergency, the interest rate taken on this loan is much lower than that of personal loan.
As of today, SBI Bank is charging 11.15% yearly interest on Gold Loan, while HDFC Bank Gold Loan charges 10% yearly interest.
The third is Loan Against Securities.
3. Loan Against Securities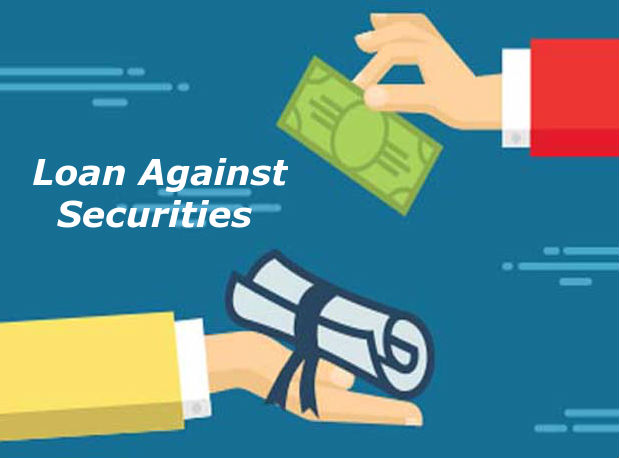 In this, the bank gives a loan by keeping your security paper. But the question comes that what is a security paper, if you have already invested in demand share or any other, the same is your securities paper. In return, the bank gives you a loan.
The 4th is Property Loan
4. Property Loan
Property Loan is the loan that the bank gives by mortgaging your property papers, you can get it for up to 15 years. Generally, 40 to 70% of the property value is available loan.
The fifth loan is Home Loan.
5. Home Loan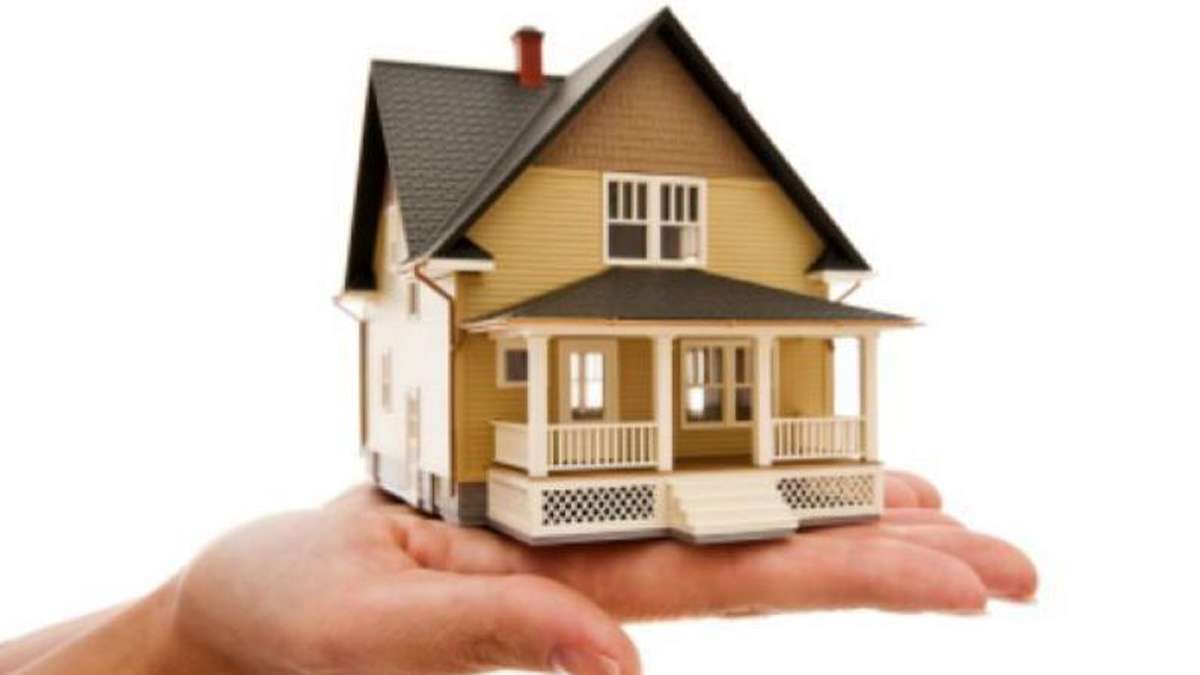 The loan taken to buy a house is a home loan. You don't take a loan just for building a house. You can take a loan from the bank by adding the cost of building the house. Bank can give loan from 75% to 85% of your total value. The tenure of home loan ranges from 5 years to 20 years.
The sixth is Education Loan.
6. Education Loan
Education loan is given to only those students who will be able to fill it on time. After the completion of studies, students can pay this loan.
As of today SBI Bank Education Loan is charging 10.70% interest for loans above 7.50 lakh and 9.95% for loans up to 7.50 lakhs.
The seventh loan is Car Loan.
7. Car Loan
Banks often keep on giving different types of offers to get a car. Like all other loans, this loan is given for a period of time.
So friends, today you have learned that how many types of loans are given by banks in India, if you liked this post, then like it and share it with your friends. Thank you very much for giving your valuable time.